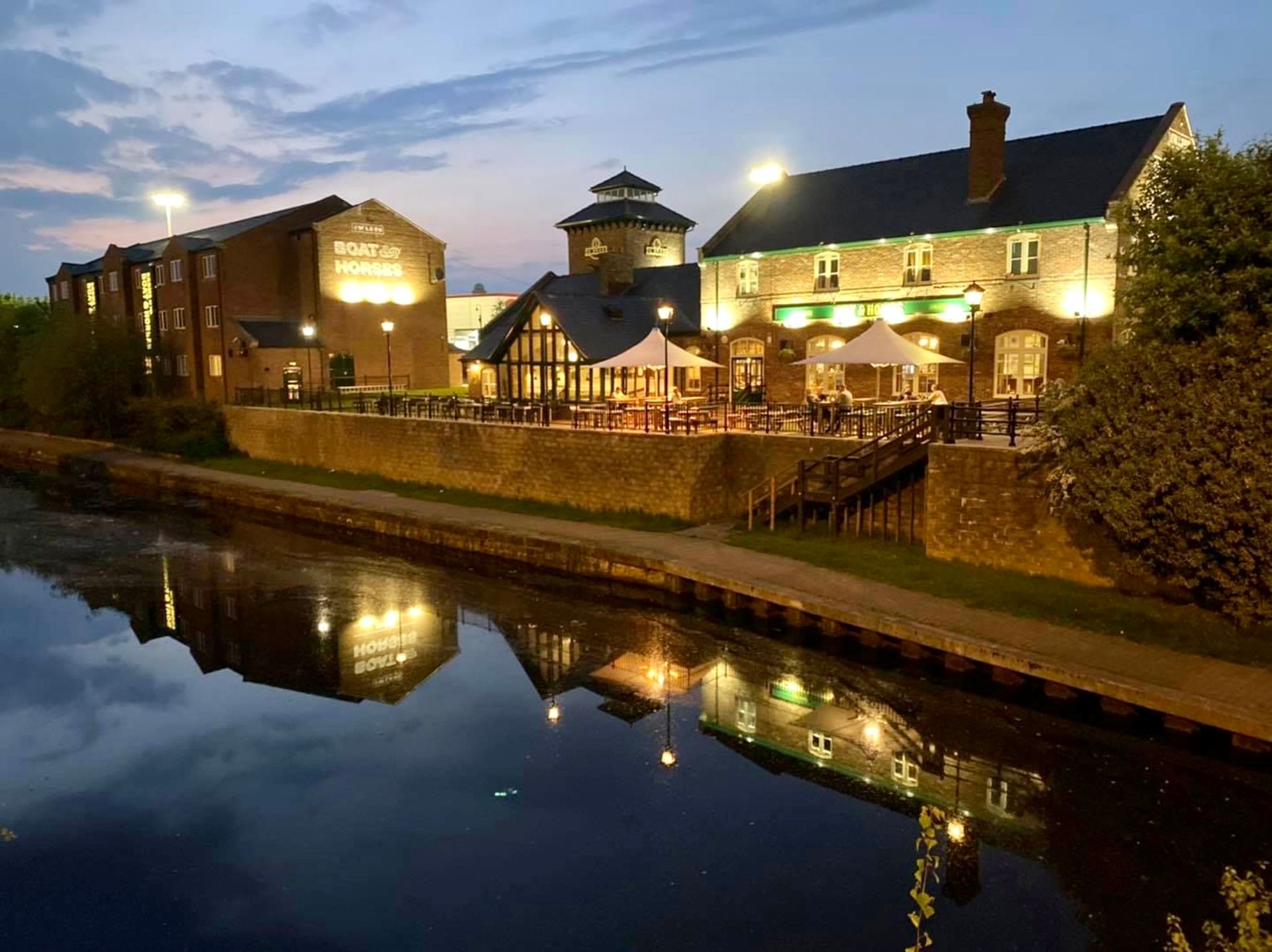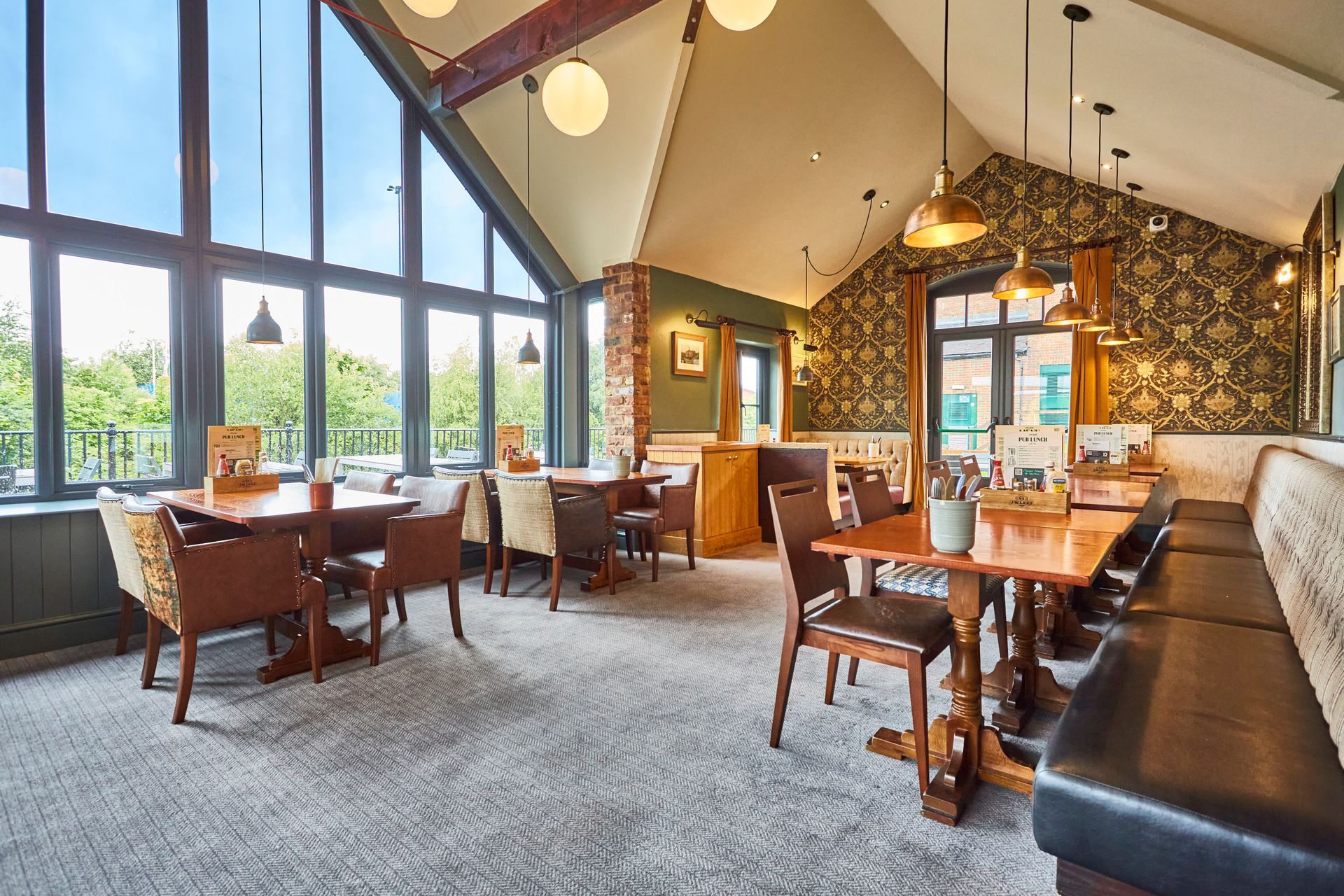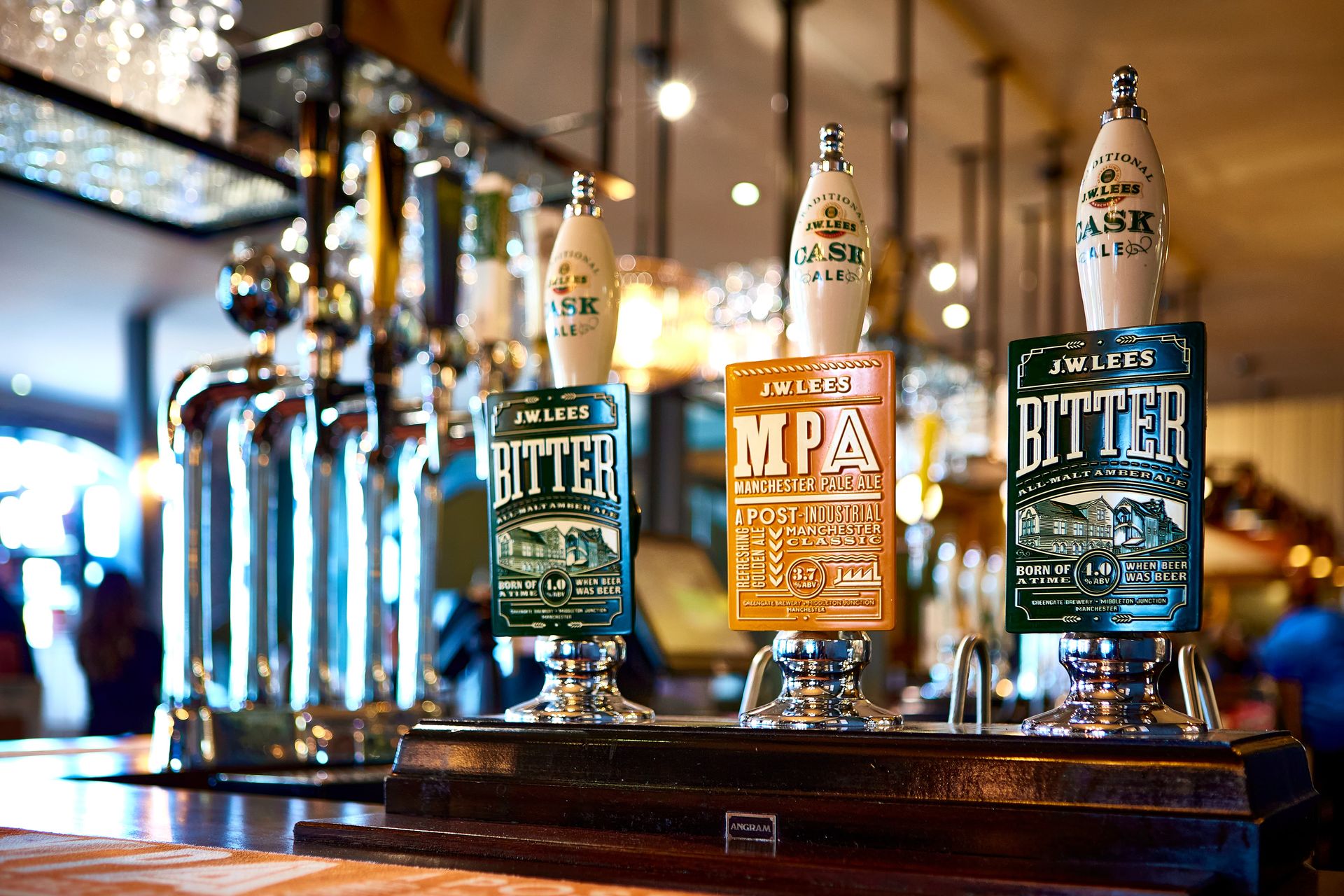 DELICIOUS CARVERIES
AND A WARM WELCOME
DELICIOUS CARVERIES
AND A WARM WELCOME
DELICIOUS CARVERIES
AND A WARM WELCOME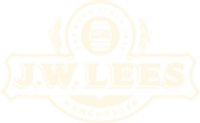 Welcome to The Boat & Horses
Join us at The Boat & Horses, take a seat in our cosy pub and enjoy the finest cask ale in the area. Our bar is packed full of award-winning cask ales, lagers, wines & spirits from around the world. As we're owned by JW Lees Brewery and are just a little over a mile away from Greengate Brewery, you can be sure that you're getting the freshest, perfectly poured pint of cask ale every time.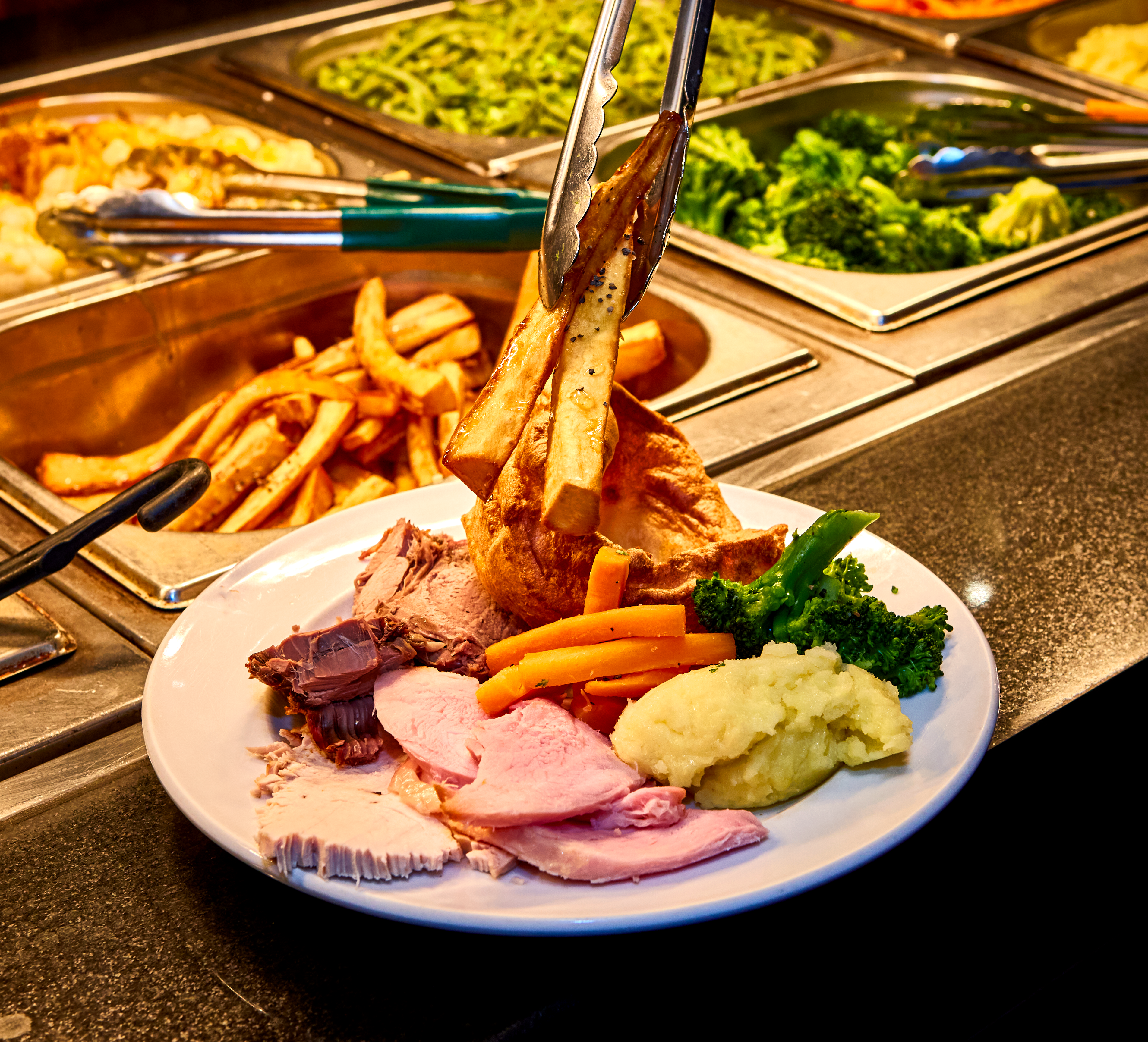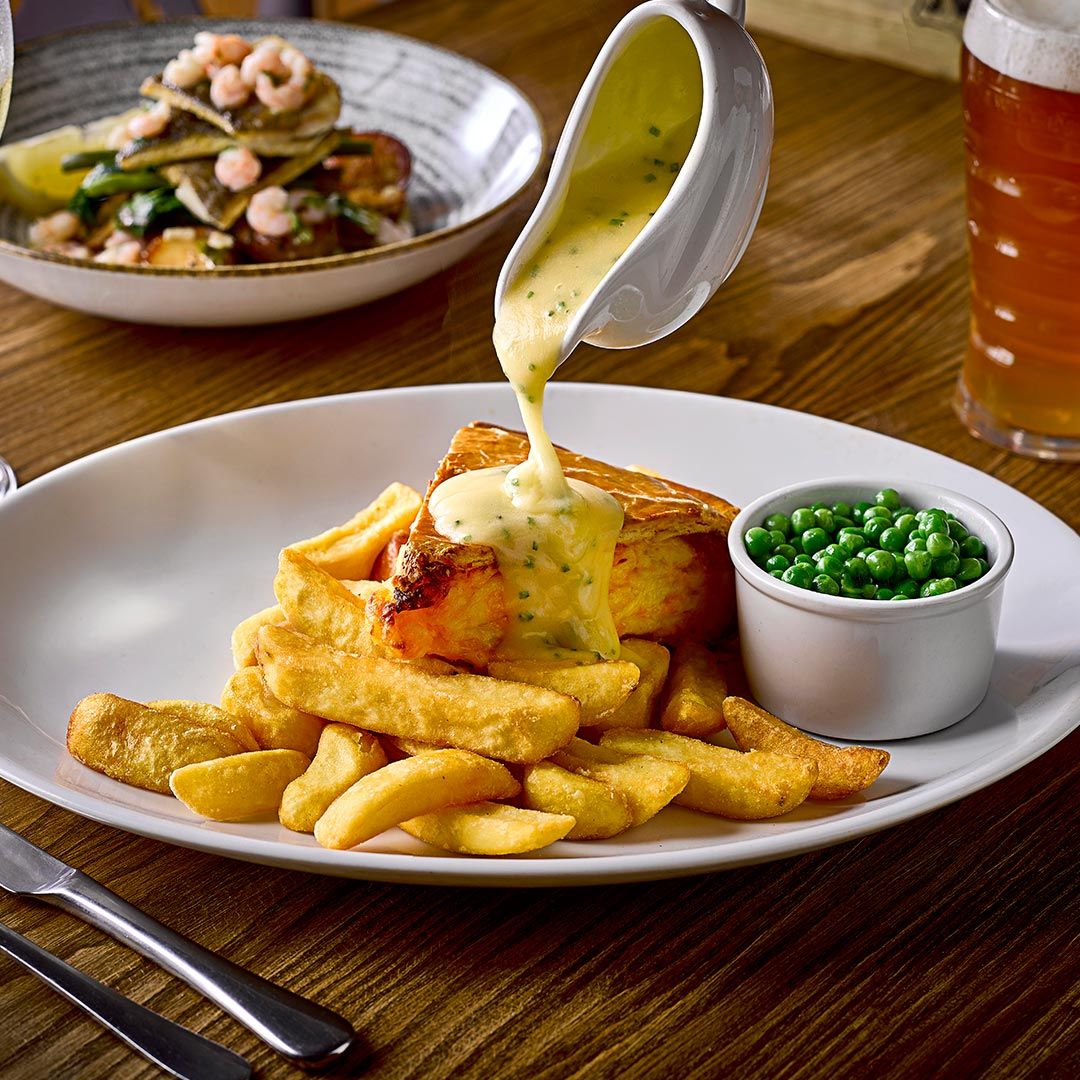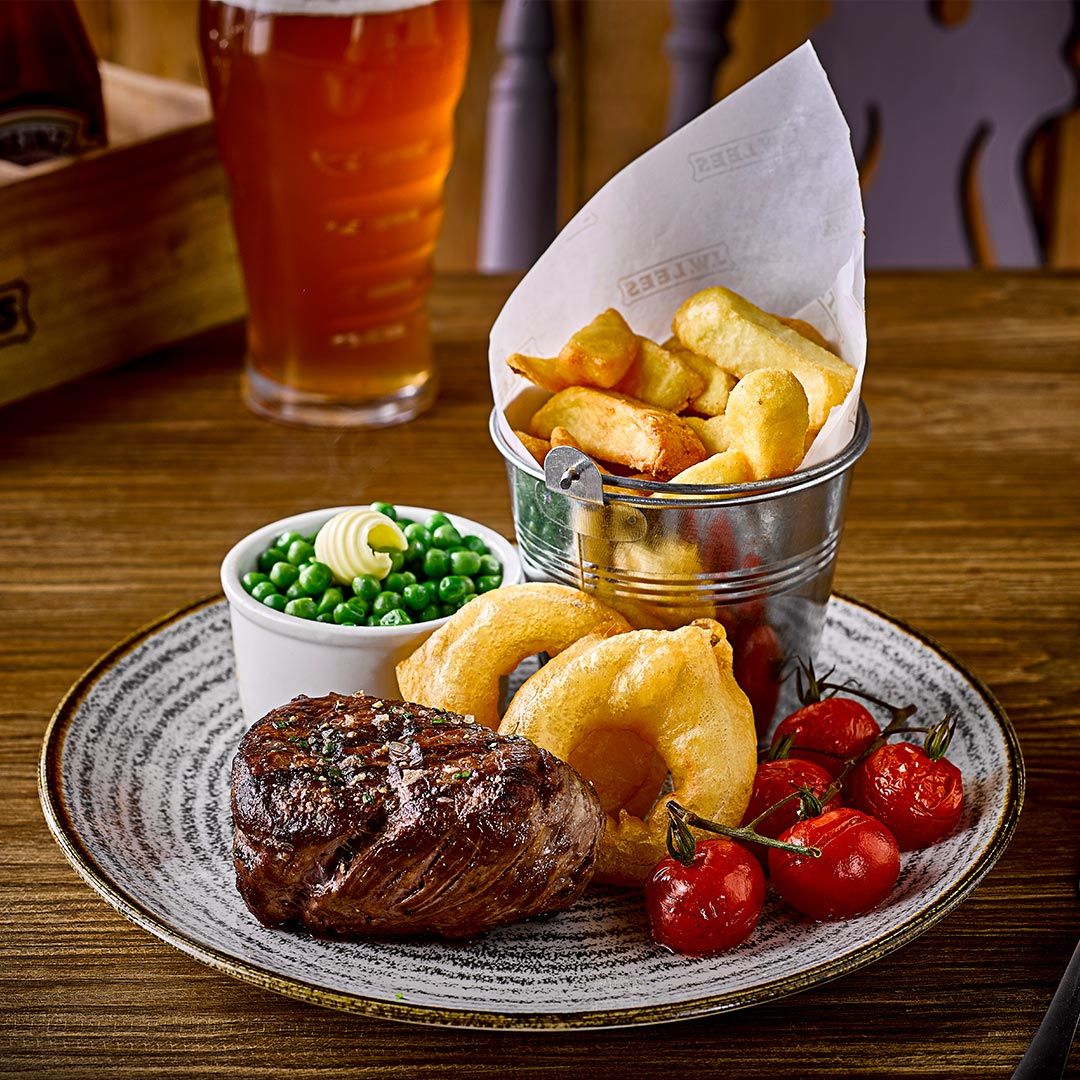 OUR MENUS
You'll be spoilt for choice when it comes to food at The Boat & Horses. To go alongside our pub classics such as our MPA beer battered fish & chips and the famous Brewery Tower Burger, we also have a cracking carvery with perfectly cooked meats, vegetables and the perfect roasties – crispy on the outside, fluffy on the inside
Events and Offers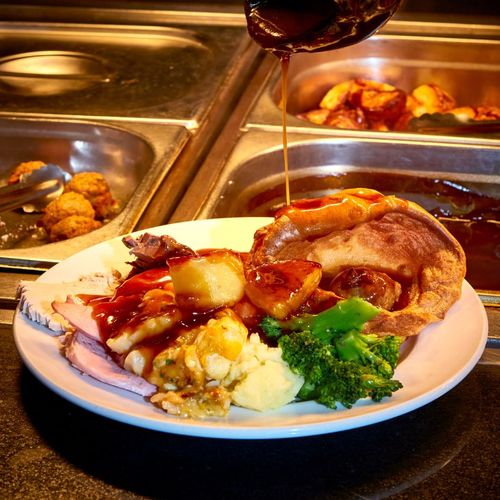 MIDWEEK CARVERY
Enjoy 2 standard carveries for £20 Monday - Thursday.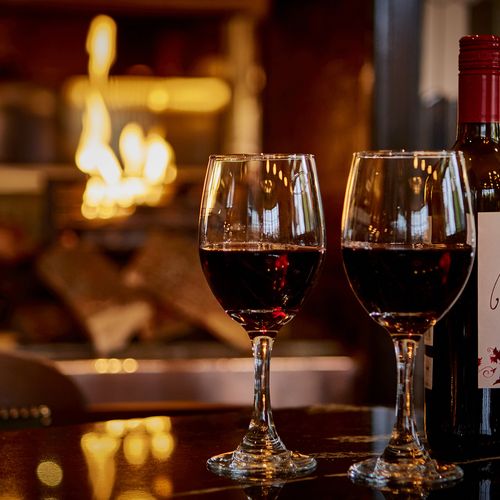 WINE WEDNESDAY
Buy 2 large glasses of wine and get the rest of the bottle free, every Wednesday. Thursday Quiz Night!
Join our quiz night every Thursday from 8:30pm.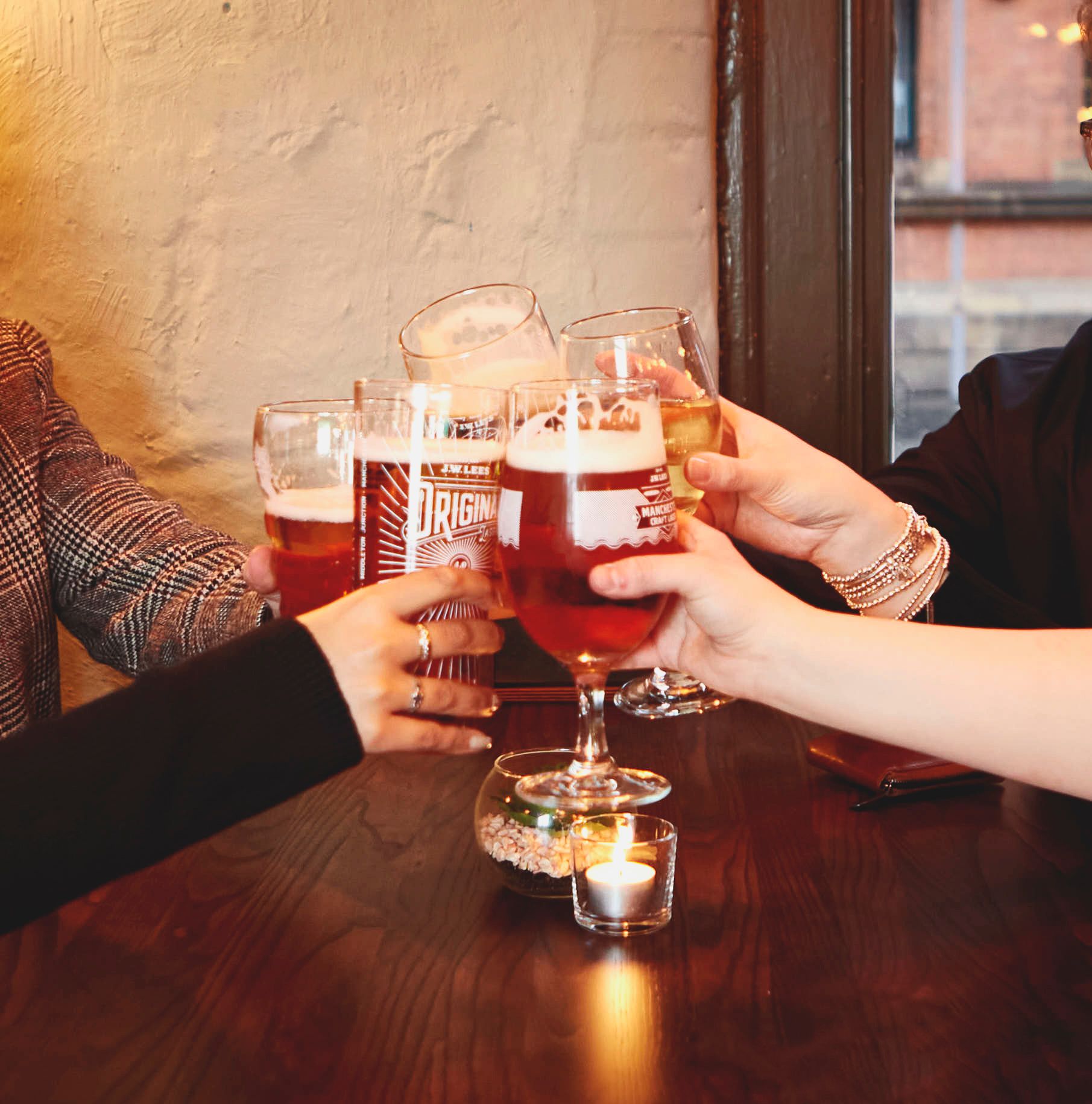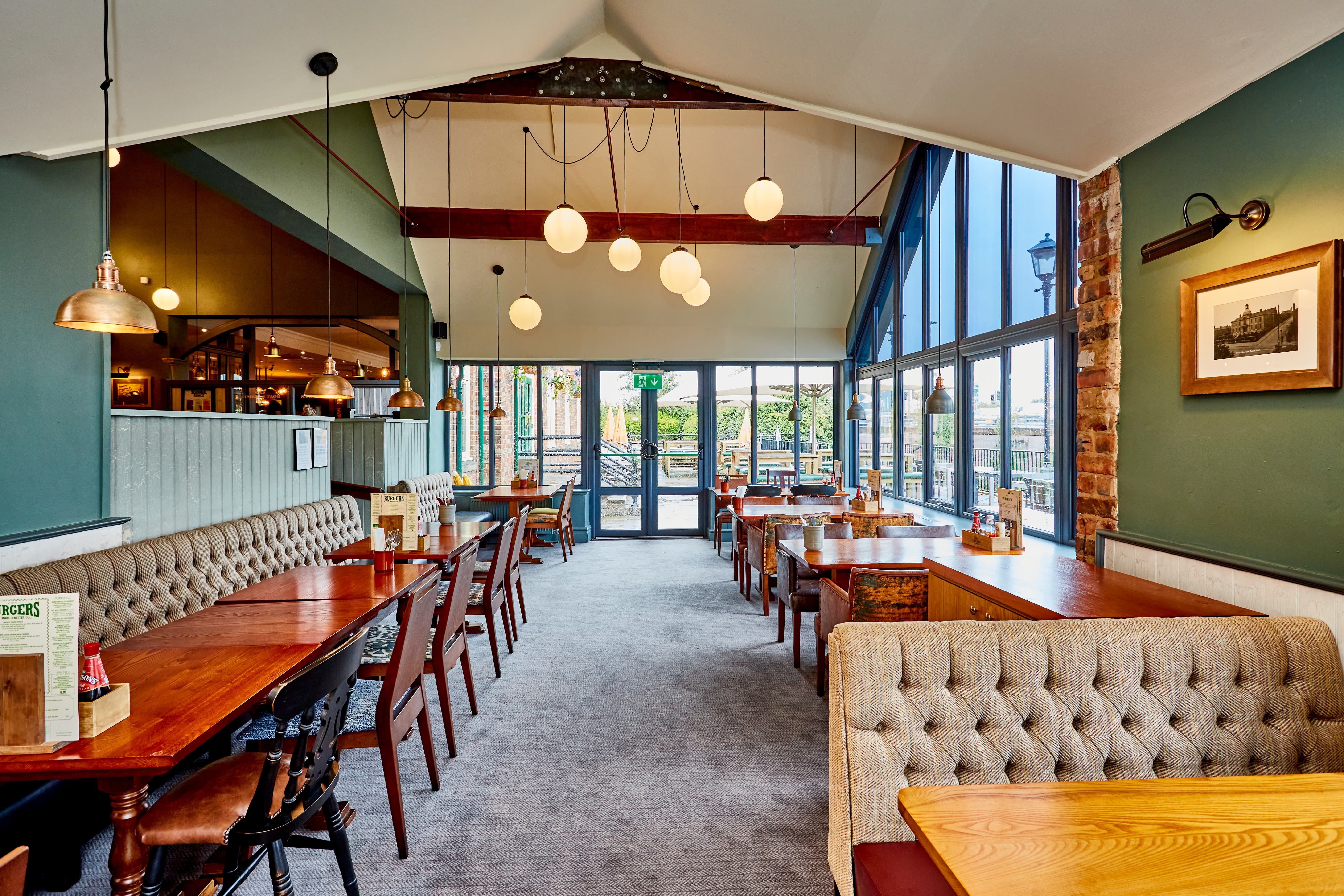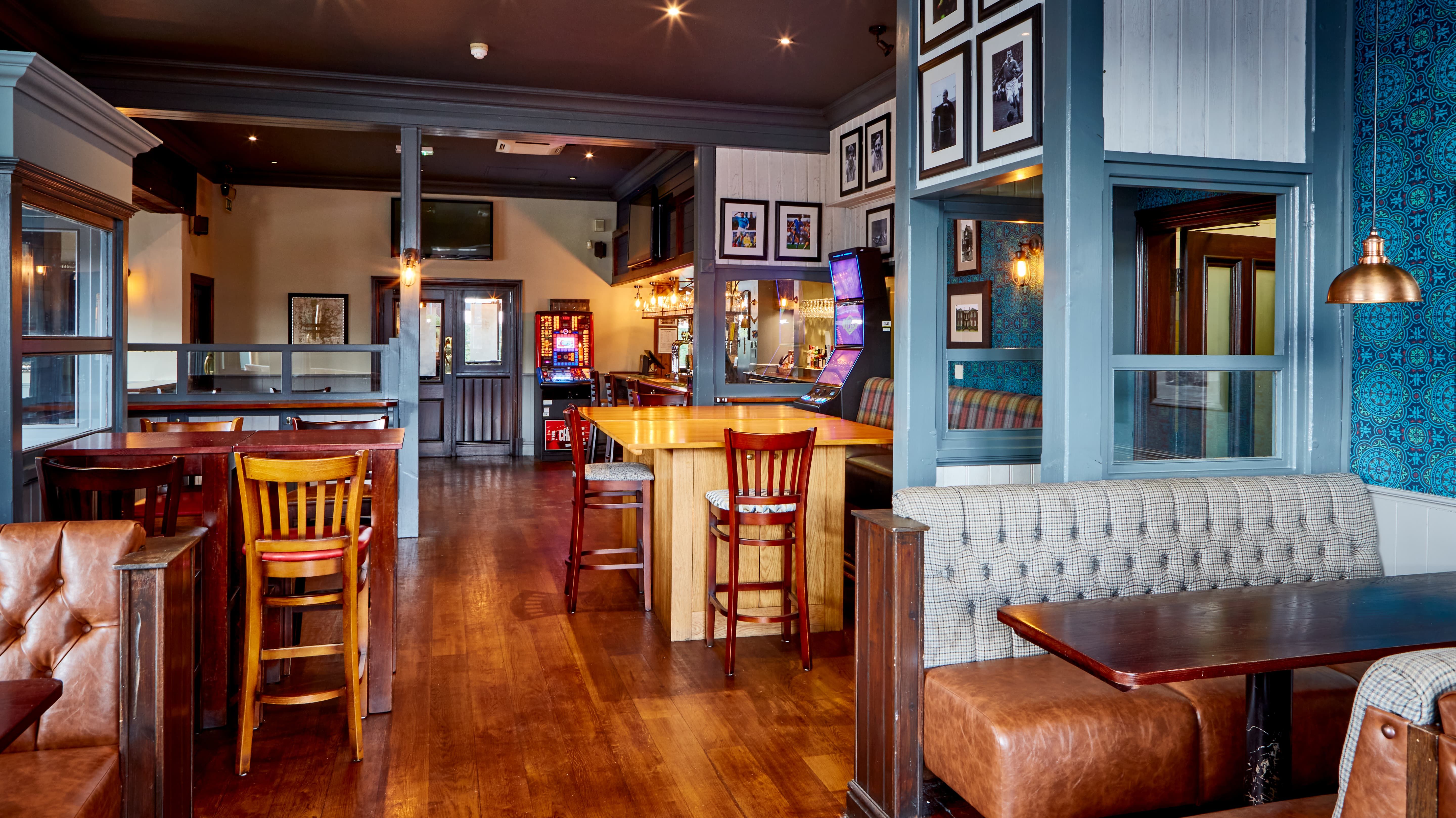 PRIVATE HIRE & PARTIES
Celebrate at the Boat and Horses. We have a range of different event spaces for you to choose from. We cater parties for up to 100 guests and have a range of buffet menus and our fabulous carvery is available for functions too. The Tap Room offers a fully stocked private bar and access to our lovely beer garden by the canal.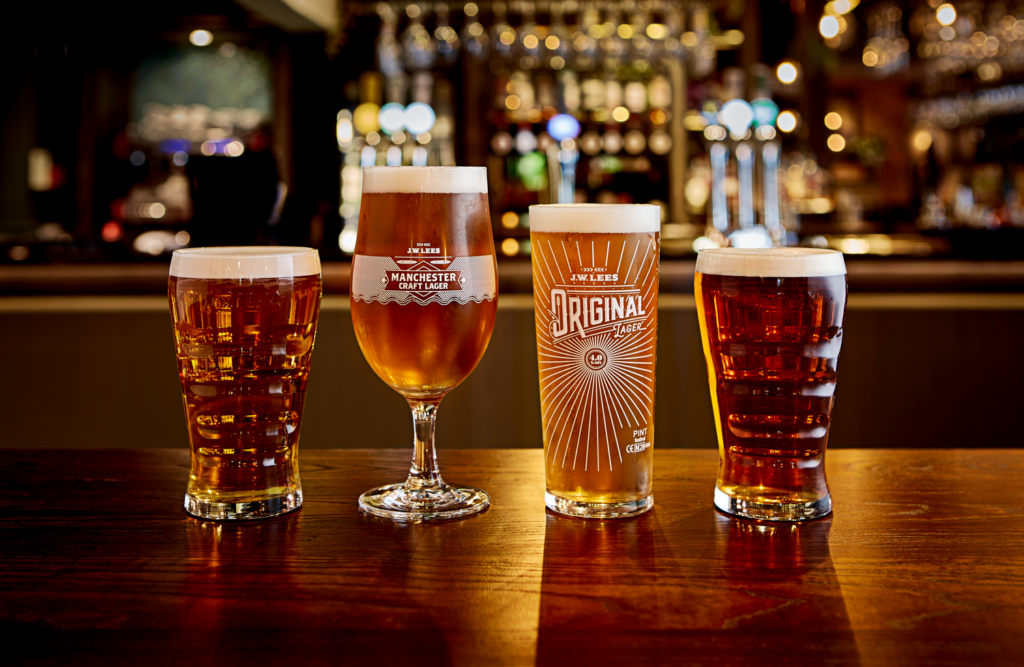 OUR BREWERY
If you're interested in exploring more of our beers, check out the JW Lees website where you can find out about the full range. From classic cask ales like the iconic Manchester Pale Ale and JW Lees Bitter to our craft lagers – there's something for everyone. We also have our seasonal cask ales and The Boilerhouse microbrewery where we experiment with innovative flavours. There's a huge selection of JW Lees ales and lagers from over 190 years' brewing experience.